How to find the best coworking space?
Choose whether you'll be arriving on your own or with company.
Find your preferred remote work spot - enter your preferences and choose the accommodation that makes your eyes sparkle.
Specify any necessary details with your chosen location, come on over and enjoy.
I plan to arrive for remote work
Coworking at one of our locations.
Privacy
Quiet and peaceful locations help you concentrate and fully focus on your work.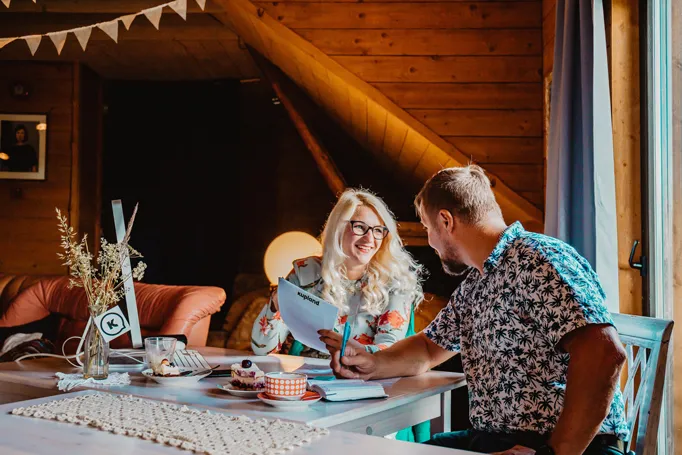 Working away from home
A change of company may open your path to inspiration. In these locations, you can join other remote workers or meet the local community.
Team-building opportunities
Every team occasionally needs a change of routine, and team-building trips are the perfect solution. Kupland is also great for workshops and conferences.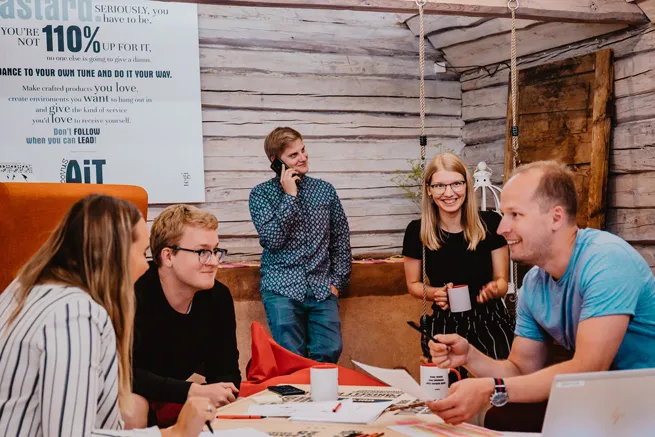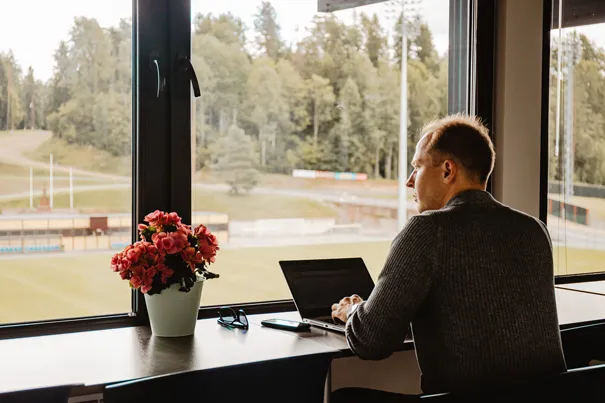 Long-term remote work
You may want to work remotely for longer – perhaps a month or even half a year.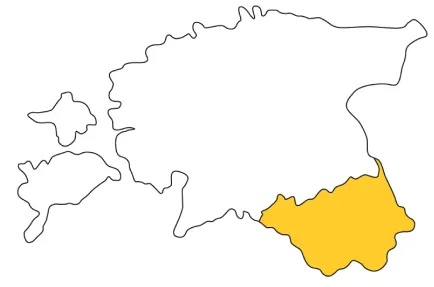 The only country specifically designed for remote working